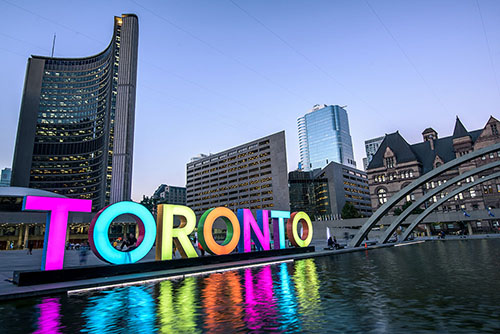 Over the years, we've noticed that when management is busy working within their division, they may not see or be learning from broader lessons that may help to move their divisions and the City forward as one City. In this report, the Auditor General has identified three common themes in audit recommendations that will, if […]
In today's environment, audit committees are widely regarded as one of the cornerstones of an organization's oversight process. Audit committees are considered to have important governance responsibilities related not only to public financial reporting, internal controls and management of financial risks, but also to the oversight of an organization's values and ethics. The Audit Committee […]
The Audit Committee is a Special Committee of City Council reporting directly to City Council. The roles and responsibilities of the Audit Committee are outlined in the Toronto Municipal Code. The purpose of this report is to provide additional information on the roles and responsibilities of the Audit Committee.
At its meeting of November 26, 2007, the Executive Committee requested the Auditor General and the Integrity Commissioner to submit a report directly to Council for its meeting scheduled to be held on December 11, 2007, "on an appropriate protocol penalty if Members of Council do not comply with the Council policy with respect to […]
The report dated May 25, 2007 submitted by the accounting firm of Hilborn Ellis Grant LLP outlines the scope of the work conducted in connection with the external audit of the Auditor General's compliance with corporate policies.
This report establishes a formal reporting protocol requiring Agencies, Boards and Commissions to report to the Audit Committee in response to various Audit reports. The protocol requires the co-ordination of all such responses be the responsibility of the City Clerk.