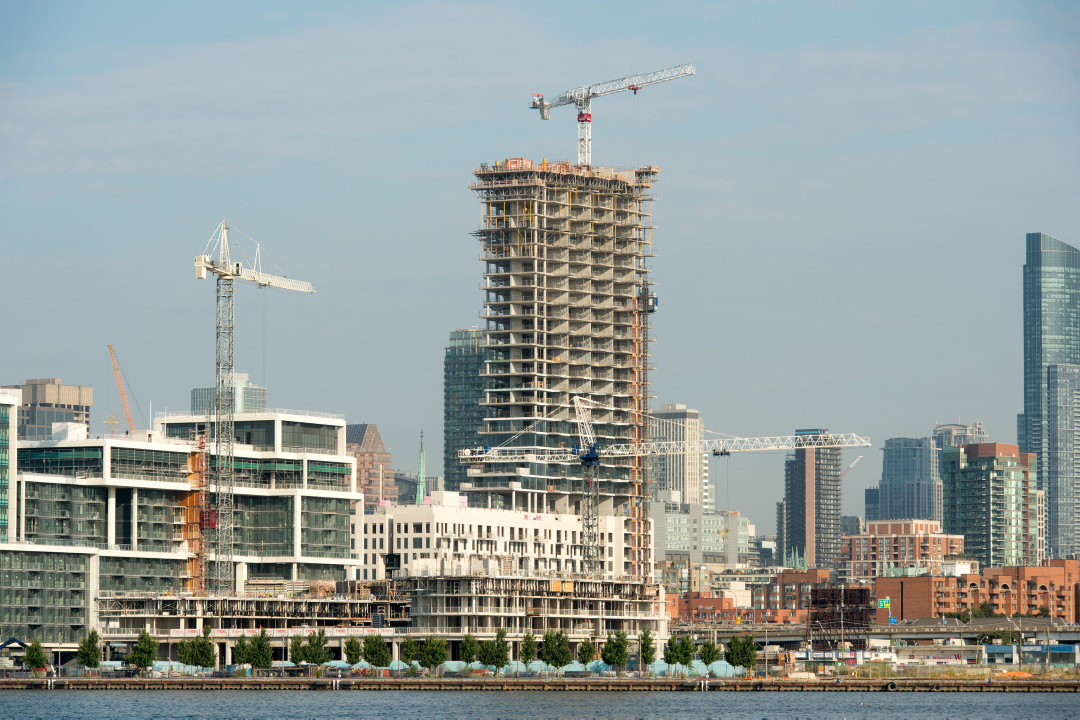 This report provides results of the Auditor General's follow-up review of conditional permits issued by Toronto Building Division.
In October 2017, the Auditor General issued a report titled "Toronto Building Division: Conditional Permits". The report identified several issues, including a lack of effective Conditional Permit (CP) policy and guidance that was leading to the inconsistent issuing of CPs.
Since the 2017 report, there have been key changes in the senior leadership team in the Toronto Building Division, including the appointment of the current Chief Building Official (CBO) in April 2018.
In October 2018, the CBO issued a draft CP policy and conducted a review of 2018 CP files across all four districts. The review highlighted continuing inconsistencies among districts and files when compared to the Auditor General's prior report findings and the draft CP policy. The Auditor General reviewed a total of 19 CP files, including the files identified by the CBO. Recommendations are made in this report to improve consistency in the CP process.
During the course of our review, Toronto Building finalized the CP policy on May 15, 2019, with increased controls and documentation requirements. We have tested additional files after these changes have been made. We found that the consistency and quality of the process has improved.
Implementing the eight recommendations contained in this report will help to ensure:
– an appropriate process for issuing and reviewing CPs is in place
– documentation is sufficient, appropriate and consistent
– divisional expectations are reinforced through training and performance objectives
– the CBO conducts ongoing reviews of the process.
Consistency helps to ensure fairness among all applicants and protects the City's interests in collecting development charge revenue.