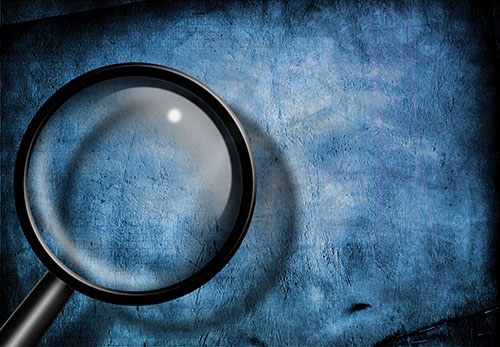 This report provides the results of an extensive investigation into an allegation of reprisal from a former City of Toronto employee whose position was terminated. The former employee alleged their position was terminated because they previously made a wrongdoing complaint and another reprisal complaint.
The Auditor General's Office (AGO) has the responsibility to investigate reprisal, in coordination with the City Manager's Office. Reprisal investigations are complex. Termination is one of the most severe types of reprisal, and therefore the Auditor General initiated an investigation into the allegations.
The investigation involved the review of hundreds of documents, emails, text messages, and Briefing Notes related to the case. The AGO also interviewed eight current or former staff members, some more than once, who had direct or indirect knowledge and/or involvement in the employee's termination. The employee whose employment was terminated was also interviewed.
The Auditor General has concluded that there is not sufficient evidence to support the allegation of reprisal. However, there are lessons learned. This report is being issued to communicate important lessons and to assure City employees, City Council, senior management, and the public know that all reprisal allegations are taken very seriously and are investigated to the fullest extent.