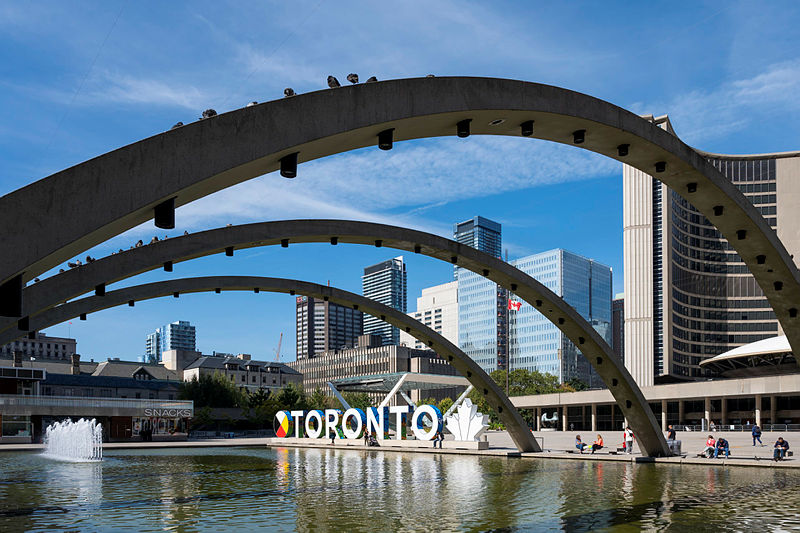 The attached report provides Audit Committee with information on the Auditor General's 2023 Operating Budget request of $7.350 million, which is consistent with the Auditor General's 2022 Operating Budget. The Auditor General's 2023 Operating Budget represents approximately 0.045% of the City's 2023 Proposed Operating Budget.
The Auditor General's budget request reflects resources needed to address her 2023 Work Plan. More specifically, the Auditor General will continue to carry out her mandate by:
delivering high-priority audit projects on the Auditor General's Work Plan that yield both quantifiable and non-quantifiable benefits to how the City delivers its services
providing valuable independent oversight of critical systems to ensure the City is well-positioned to detect, mitigate, and respond to IT and cybersecurity risks
conducting high-risk investigations that help address and deter fraud, waste, and wrongdoing in the City.
This report is being provided to Audit Committee for information as it considers the Auditor General's 2023 Work Plan at the February 13, 2023 Audit Committee meeting.