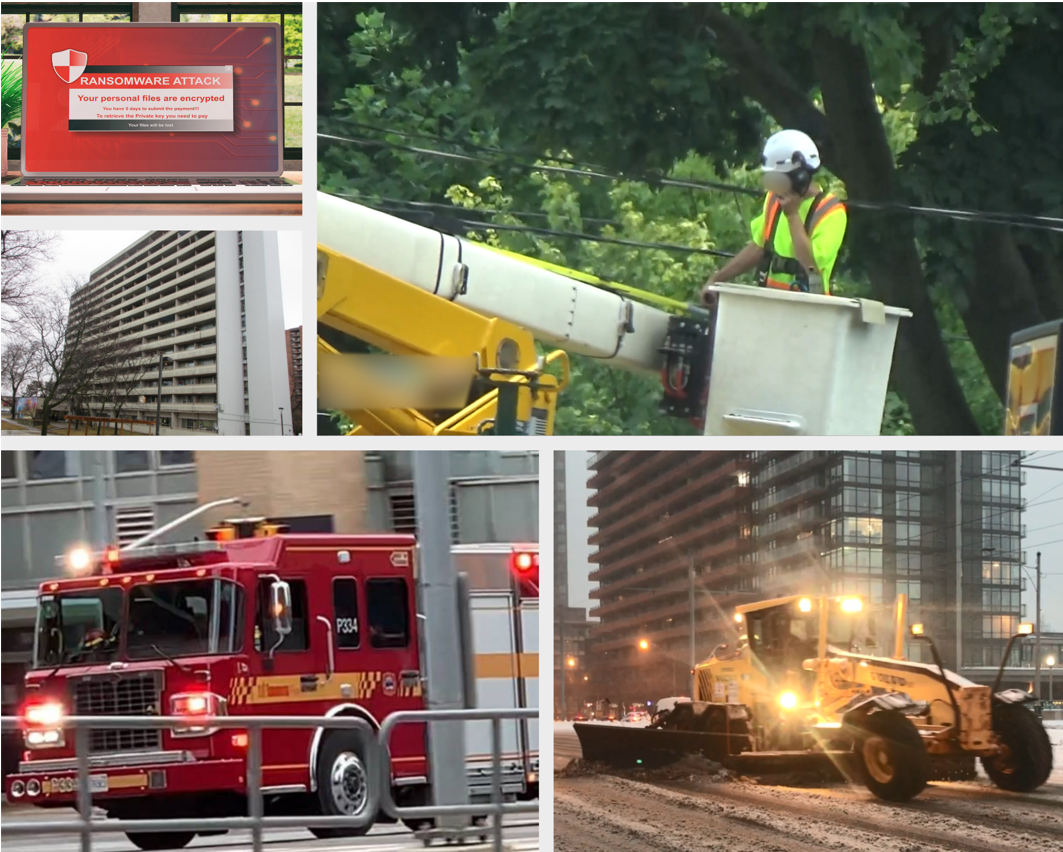 This report provides information on the Auditor General's Office 2021 activities and financial and non-financial benefits achieved by the City through its implementation of report recommendations.
In 2021, the Auditor General's Office presented 14 audit, review and investigation reports, three follow-up reports and seven administrative reports. Additionally, our Fraud and Waste Hotline was as busy as ever managing hundreds of complaints and conducting several complex investigations. We also continued important reviews of the Toronto Police Service, the Toronto Transit Commission's IT infrastructure, the Toronto Building Division, and of Toronto's shelter system.
Every year, we demonstrate the value our Office brings with a quantified return on investment. The Auditor General's Office calculates the return on every dollar invested in the Office by comparing the ratio of five-year audit costs to the cumulative estimated five-year realized savings. The City achieved savings of $464.8 million over the last five years by implementing my reports' recommendations. The cumulative costs of operating the Auditor General's Office since 2017 were approximately $31.2 million. This means for every dollar invested in the Auditor General's Office, there was a return of about $14.90.
The identification of cost savings and increased revenue is only one component of the Auditor General's mandate. Equally important is the ongoing evaluation of governance, risk management and internal controls, the impacts of which are not always easily quantified in financial terms.